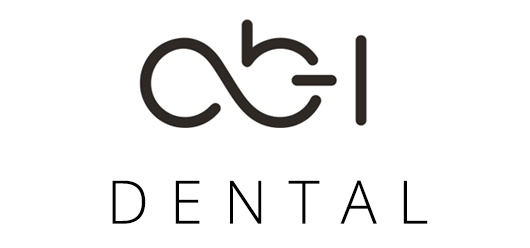 Trusted Care for Healthy, Beautiful Smiles

Our Lead Prosthodontist
– Our Philosophy –
A dental experience like no other
– Testimonials –
The most gentle nice and professional dentist
Dr. Oz - The most gentle nice and professional dentist, who will explain step by step what he going to do and will gently perform what he just explained (with no surprise). He works from his nice and clean clinic. Surrounded by super nice and professional team. By far the best dental experience I ever had. Thank you Dr. Oz. And another big thanks for his team.
O.M.
Put your trust in Dr. Oz, you won't be disappointed
I began my journey with Dr. Oz almost 2 years ago. Being over 50 years old with a misaligned bite and fracturing teeth. Great gums and good dental hygiene couldn't save me from repeated crowns or even dentures! I wasn't ready to give up on myself and Dr. Oz showed me we could realign my teeth and gave me the smile I'd always wanted! Nothing short of a miracle!
J.C.
Dr. Oz and his staff are fantastic
Dr. Oz is friendly, patient, compassionate, and professional, not to mention highly skilled - he completed the most comprehensive dental evaluation I've had in my lifetime. He has a conservative and thoughtful approach to complex concerns. Thankful to have found this wonderful practice for my dental needs going forward. Cannot recommend enough!
S.U.